Urban Bageecha sources products directly from manufacturers to keep the costs of the product under control. The product we offer (Aluminium Ladder, Cloth Stand, Kitchen & Household Organizers, Cloth Drying Stand Cloth Drying Stand, Pot Stands ) are from Small & Medium Enterprises who are still trying to build a name of other own. As a platform we care for our customers and make sure their expectations are met. In case of any complication we assure a customer centric resolution that includes complete refund on product returns. Our support team is always there to look forward to your grievances and feedback.
Sign up to our email newsletter today to receive the latest news and exclusive offers every week.
Our Most Popular Products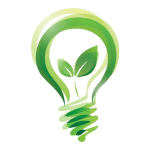 With dozens of intelligent concepts, you'll find what you're looking for in our store, and it will be unique and personalized to match.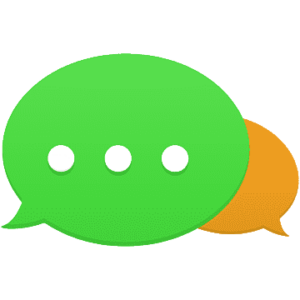 Our customer support is second to none – users rave about how we don't rest until every issue is solved to their satisfaction.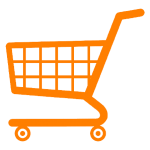 With 128-bit SSL security with advanced encryption you are guaranteed that your purchases are safe.
We pick the very best so you can be assured of the quality. There can be no compromises when it comes to materials, ease of wear, and durability.